Joined

10 Apr 2013
Messages

6,647
Location
I thought it was easier to have my own dedicated thread, than separate threads for each trip.
Basingstoke 07/04/16
I wanted to have another attempt at getting 150002, as my first attempt was unsuccesful (2 x Turbo).
My outbound train was slightly disrupted by an earlier incident at Tilehurst, so my train crawled all the way from Sonning Cutting to Reading. But I made my connection with time to spare. Luckily
150002
turned up on the 1307 off Reading, and I got a good seat. We arrived into Basingstoke on time at 1332.
I went off into Town to visit the Bank, and treated myself to a Latte from Starbucks.
Then I headed back to the station, arriving at approx 1415. Finding myself in utter chaos (caused by the earlier incident), the 1437 to Reading was delayed by about 20 minutes, so I caught the 1449 XC Voyager towards Manchester, which arrived into Reading on time! (I didn't really want to wait any longer)
Having been on both Voyagers and Sprinters, I like them both the same as each other! One has character, the other is comfortable and fast, and honestly I don't think Voyagers are that bad. Yes they are noisy and some windows don't have a view, but they are miles better than a class 165/6. I would rate them on par with a class 156, in terms of comfort and sound insulation.
Pictures:
150002
by
litecactus
, on Flickr
150002
by
litecactus
, on Flickr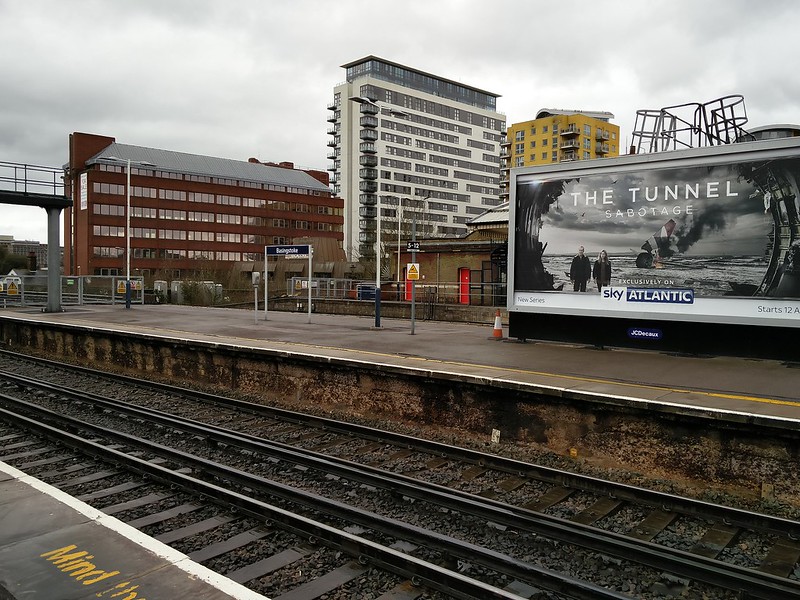 Basingstoke
by
litecactus
, on Flickr
Basingstoke
by
litecactus
, on Flickr
Basingstoke
by
litecactus
, on Flickr
221 Basingstoke - Reading
by
litecactus
, on Flickr
221 Basingstoke - Reading
by
litecactus
, on Flickr
Last edited: