What a great day

, 5 47s in one day!

Here are the shots, thanks RJ and Tom for providing entertainment, RJ do you still have some of the Fish fingers remains

Class 67005 with Northern Belle Stock speeds through Kensington Olympia for Gloucester
A Eurostar makes it way to Waterloo after replacing another Unit at North Pole
A Refurbished D78 makes it way to Earl's Court
SN 377202 accelerates towards West Brompton
Silverlink 313 accelerates towards West Brompton
WCRC 47826 accelerates out of Olympia
47832 on the rear of Queen of Scots Tour
47712 at Stratford with Queen Of Scots
Only Non-One Anglia still in use, which is 90036
47712 leaves Stratford with QOS
47712+QOS+47832 leave Stratford
One 90015 arrives into Stratford
FL 90049+Costwold Rail 47828 speeds through Stratford
FL 90049+CR 47828 leave Stratford
Heads Out on an Mk3 Set
Class 170202 waits to leave for Peterborough via the long way
The Cab of 90015, ta Driver for letting me and Tom in
FGWL 166 speeds past Royal Oak
FGW Adelante slows down for Paddington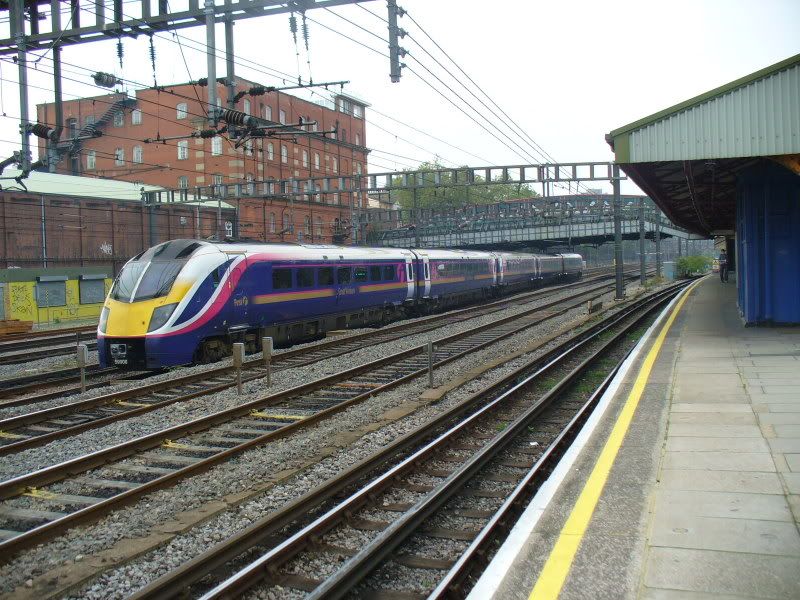 HC 360204 speeds past Royal Oak
HEX 332005 waits patiently for the driver to set everything up
Two HSTs at Paddington, one creates a show

60058 leaves Acton after SMOKING A LOT! YES SMOKING A LOT!
A Pair of Refurbished 442s speed through Richmond
After not having seen the Unique Prototype Refurb for about 2 months, i see it again!
Chiltern Clubman at Wembley Stadium Station
"All aboard this train, all aboard, You can go now" says the man and starts playing the harmonica,
WTF
is he on about!
47851 arrives into Olympia, NO this is 2006! not 2003!
47851 gives clag, clag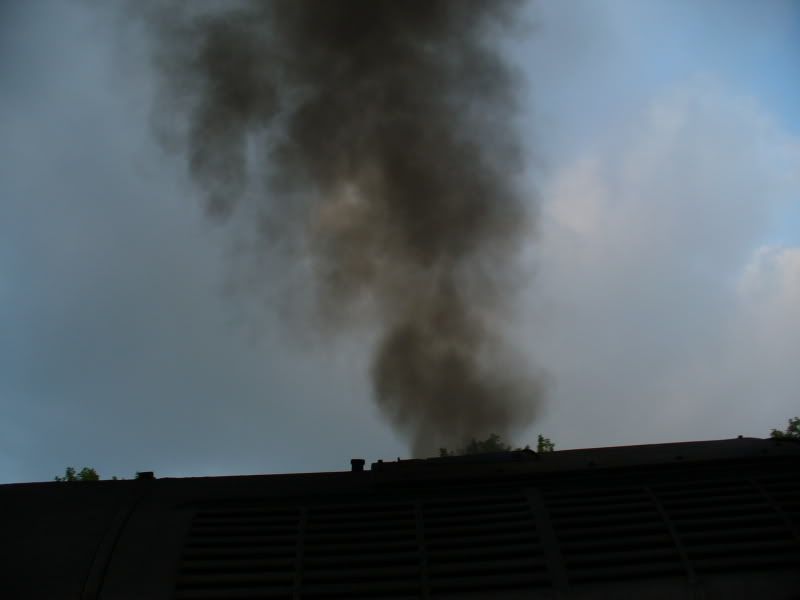 47851 still clagging