Hi all, I went out with Ramel (Joe_H), and TomL today

We saw
-GEML RHTT
-92003 at Stratford
-90011 at Stratford
-73204 at London Bridge
-73109+73136 at Greenwich (including cab phots )
-60034 at Harringay
-Desiros at Clapham
-Green Goddess 117 DMU twice at Marylebone!
Here are the phots!

Class 60034 approaches Harringay from Harringay Park Junction
GBRF 73204 sandwiched between Units outside London Bridge
GBRF 73204 moves off to Blackfriars CS after waiting for the 375 to pass
A DLR Unit leaves Greenwich heading for Lewisham
73109+73136 at Greenwich having shut down after diesel power to wait until 20:00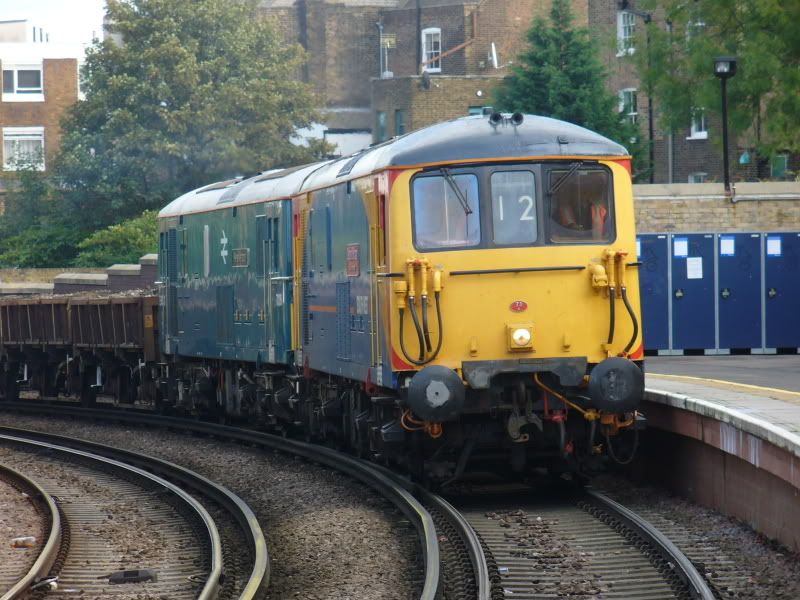 The Controls on the Driver's Side of the Train
Looking towards Deptford from 73109
Heads Out view of 73109+73136 (73136 has engine troubles)
73109 through the Screen
Recently Named 90011 on the Back of DBSO+Mk3, driver of DBSO sounded the horn at the end of platform!
66187+RHTT+66238 leave Stratford
A rare view of a 92 at Stratford, 92003 approaches Maryland
Replacements for the Victoria Line already built, this sight will be gone in a couple of years
CR Class 117 DMU Green Godess at Marylebone
Two Rainbows shine over the Chiltern Units at Marylebone
A 96TS storms into Baker St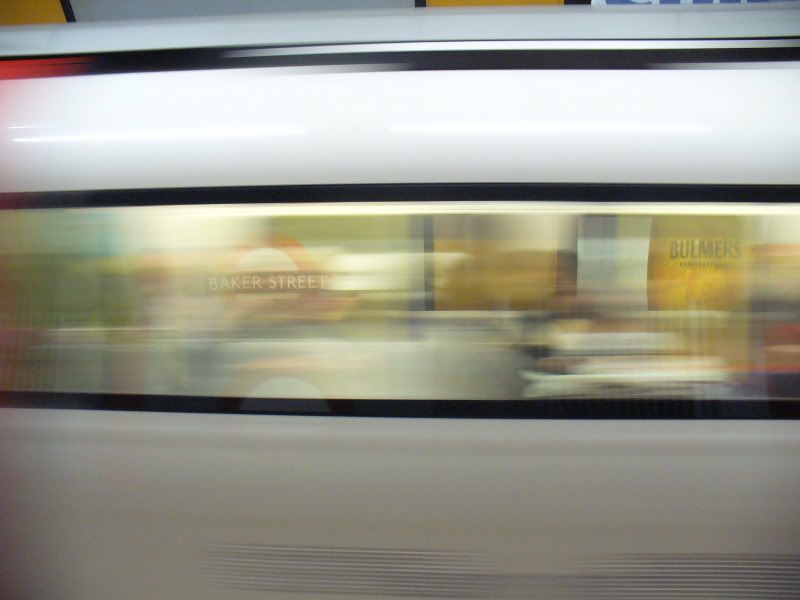 A 450 on Platform 4 at Clapham Junction, QOS can be seen
A 450 with a 313 at CJ
Will they be really gone from February? We will see, Pay as You go technique for SWT?
Another Thing that will be history, Virgin serving Brighton will be no more soon